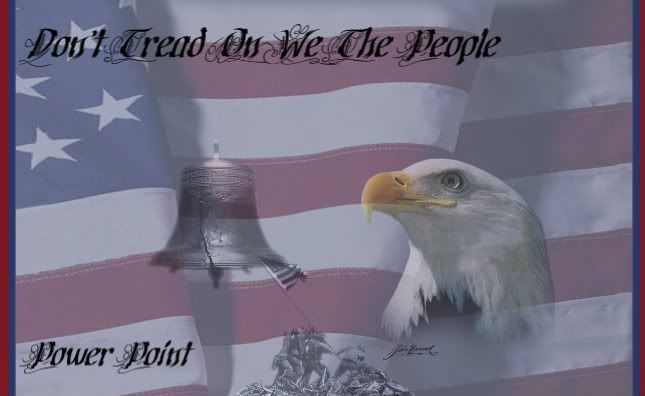 We have launched a effort to hold state legislators accountable to the people. This provides, at the moment, an open letter to your city council and your state legislators.
We need to have a person in every county in the state of Tennessee, and other states, to represent their county. Someone who can communicate with the people of the county, who will be involved in their county meetings and will speak directly to your local state Representative for the people of your county. Once we have this set in place, the people of your county speak with one voice. At that point the people will have a hammer to swing, and will then, and only then be a special interest group.
As our only hope is to stop the Federal madness is at the local, and state level, I hope you will participate. If you are interested in making a meaningful difference, please contact us, and sign on.
Power Point
Hannah
theriver@tds.net